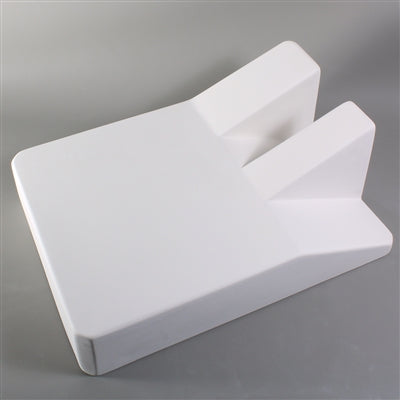 Stand-Up GM 41 Glass Slumping Mold
Stand-Up GM 41 Glass Slumping Mold
Creative Paradise GM 41
12" Tall x 8.5" Wide Art Area
Please do remember to Fuse first then Slump.
I recommend to coat the stand-up molds with 5 coats of Hi-Fire primer and don't ever have to coat it again due to our care when handling and using the mold.
Please do view our Good Tips / Blogs on how to properly coat a mold or shelf. 
Thank you for viewing our offerings,
Irene - The happy glass gal.